Refresh Facility Services
30 Years Strong:

Your Trusted Partner in Janitorial Excellence
We pride ourselves on providing top-quality cleaning services to keep your business looking its best. Our team of professional cleaners is dedicated to delivering exceptional results and ensuring your complete satisfaction.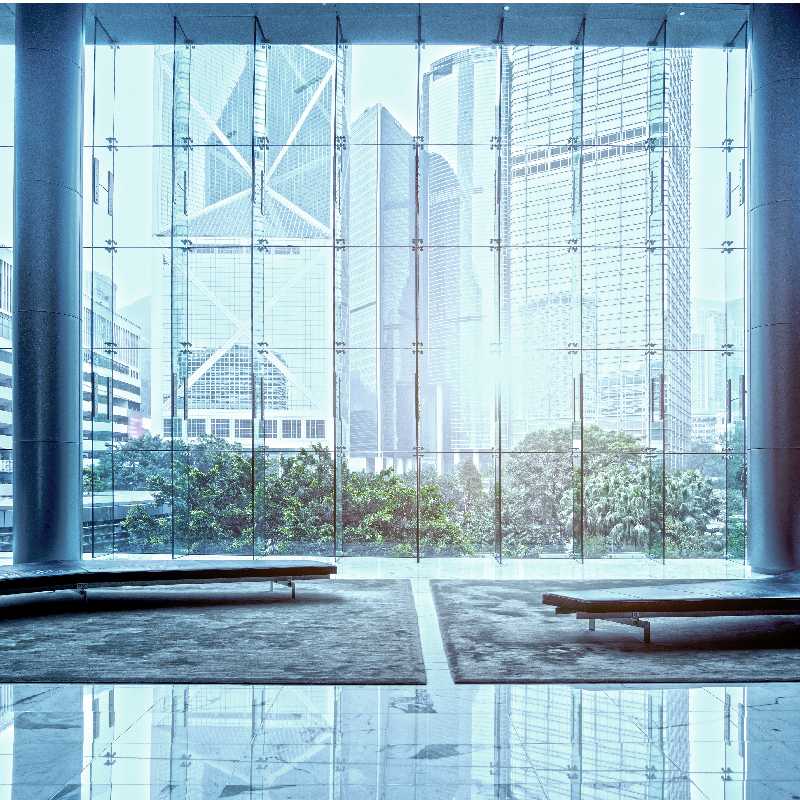 Refresh Facility Services
Commercial Cleaning Service
For over 30 years, ReFresh Facility Services has taken a "fresh" approach to janitorial and refreshment services.
We are changing the perception of our industry one client at a time by combining progressive solutions, customer service, and competitive pricing that provides a better office culture, healthier employees, and a better bottom line for our clients.
Refresh Facility
Services
Clients Satisfaction . . .
Dedicated Employees . . .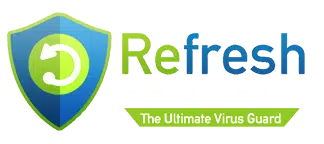 Don't JUST Clean Your Office,
Protect Your Space!


Our Spray Protects Your Surfaces For Up To 90 Days!
ReFresh Protect™ is a two-stage process that eliminates harmful bacteria, viruses (such as covid-19) and other harmful pathogens. First, we apply a powerful disinfectant to sanitize the area. Next, we apply our biostatic spray that creates a transparent film that protects your surfaces for up to 90 days!
Refresh Facility Services
Reach Out To Us Today

Free Commercial Cleaning Quotation
Tell us what you are looking for!
We Reply Within 24 Hours or less